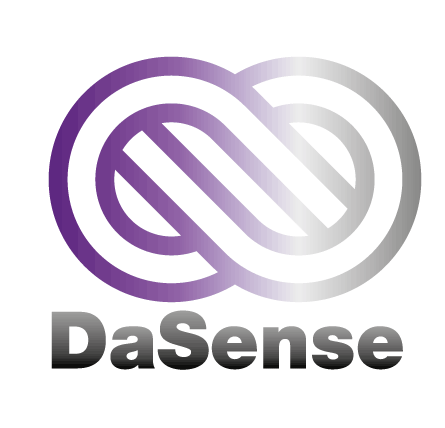 KI für das ganze Unternehmen!
DaSense 2020 ermöglicht den produktiven Einsatz von individualisierter KI in Ihrem Unternehmen.
​
​
​
Comment on the first quarterly figures for 2019
16/05/2019
NorCom Information Technology GmbH & Co. KGaA (ISIN DE000A12UP37, General Standard) has made a solid start to 2019 with a total performance of EUR 3.4 million (Q1 2018: EUR 3.6 million / Q4 2018: 3, 0 million euros). EBITDA (earnings before interest, taxes, depreciation and amortization) was positive at EUR 0.2 million (2018: EUR 0.5 million). Due to the political situation, insecurity still prevails among car manufacturers, NorCom's central customer base.
"The project allocation of our automotive customers continues to be hesitant. However, we see that we were able to increase sales compared to the last quarter as a good sign – but to speak of a trend reversal would be too early, "says Viggo Nordbakk, Managing Director of NorCom, on the numbers. "Our EBITDA is in a satisfyingly positive range, albeit below the previous year's level. This is due to significant investments in our products, which are essential for our competitiveness. The central slogan here is "cloud capability".
Cloud Computing
The cloud capability of NorCom Big Data software products is the central theme of 2019. Enterprise customers reach their limits with their existing on-premise solutions when forecasting the huge volumes of data that are now being produced in the automotive development process and switching to cloud operation.
Making NorCom software available in the respective cloud environments is therefore a fundamental requirement of major customers for further cooperation.
"Our big data software products show their advantages especially in the cloud: Depending on roles and rights, any number of teams worldwide can access globally distributed data without wasting time. This ability puts us in a good starting position for future negotiations, "says Nordbakk. "Nevertheless, minor adjustments are necessary in individual cases, but they are a compelling investment in order to be able to win the planned large-scale projects."
Outlook and strategy
"With regard to the award of contracts, we still see the market situation as volatile. Our goal is to optimally adapt our products to the demands of the market with systematic investments and thus to secure our competitive advantage. When the market picks up again, we need to be on hand with the right products, "says Nordbakk, explaining the company's strategy.
The investment in cloud computing also simplifies access to the international market. To conquer this, NorCom is working with strategic partners: "DaSense has been included in our partner AVL's product portfolio, the sales force has been trained and there are several joint marketing events and customer appointments," said Nordbakk. "We expect these measures to take effect in the second half of the year. The goal is to build further partnerships based on this model for our products in 2019. "
For EAGLE, the next phase will be completed in the second half of 2019. The software will then be used by all more than 20,000 employees in the technical development department. EAGLE will manage the complete technical documentation of Audi AG and ensure compliance with all compliance requirements. Documents are managed in EAGLE according to the "Classification System for Records" (KSU).
"The KSU defines standards for the classification, processing, storage and timely deletion of data and documents. Temporary documents are screened out early and garbage is avoided. In the case of documents to be deleted, it is ensured that they can no longer be reproduced - since the entry into force of the GDPR, this is a relevant point. With this installation, we have an excellent reference project for further marketing, "says Nordbakk.