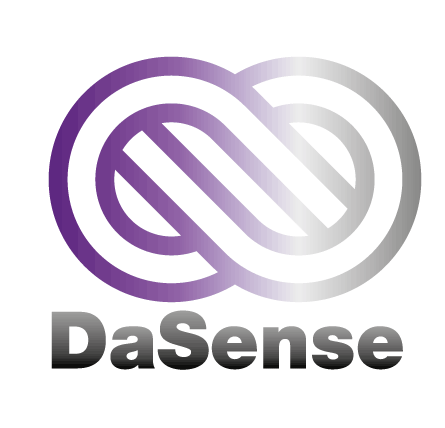 KI für das ganze Unternehmen!
DaSense 2020 ermöglicht den produktiven Einsatz von individualisierter KI in Ihrem Unternehmen.
​
​
​
"We rely on our many years of experience, intensive market scouting, and use all the possibilities that the latest technologies offer us. Our customers always receive the most innovative solution - which passes the practical test in all respects. "
​
Viggo Nordbakk, Managing Director & Founder
We develop and implement innovative big data solutions for international companies. Our drive is to help our customers process and analyze their data in data centers distributed around the world using modern big data, machine learning and deep learning tools in a productive environment. In order to always offer our customers the highest quality and safety, our products are characterized by three central factors:

Flexibility
Lean processes enable us to react quickly to market requirements. We rely on open source technology, which we regularly check and, if necessary, replace in order to always guarantee the most modern standards.

Investment protection
Our customers remain in control of their data at all times and retain control over their individual modules. There is no "lock-in" and no know-how flows away. Third-party providers can also work on DaSense.
​
Security
Our products reflect the highest security standards: A well thought-out and reliable role and rights concept ensures access to files and functions.