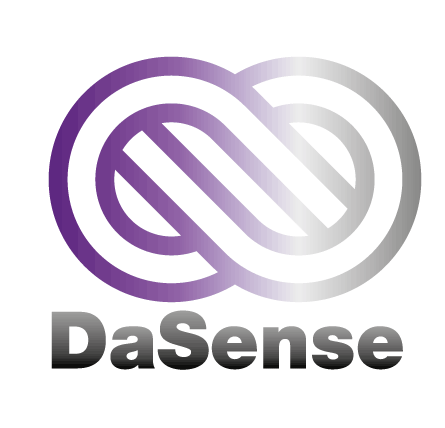 KI für das ganze Unternehmen!
DaSense 2020 ermöglicht den produktiven Einsatz von individualisierter KI in Ihrem Unternehmen.
​
​
​
NorCom opens branch in Stuttgart
NorCom expands and is represented with a branch office in the Stuttgart area since 01 January 2018. The regional office aims to provide better and more intensive care for local customers. The Munich-based company is thus opening its second customer-friendly branch in Germany.
Head of the office is Dankmar Boja. The graduated engineer comes from APS-technology GmbH, where he was the team leader in application methodology & tools. He led external customer projects there, i.a. on the topic "Automated analysis and evaluation of continuous fleet data".
"We are pleased to have won an automotive expert, Dankmar, who is well connected to the local industry and who can make a significant contribution to our continued success," said Dr. Tobias Abthoff, CEO of NorCom IT AG. "With the branch in Stuttgart, we are moving closer to our customer and securing us a place in the local community."
The address of the location is Erich-Herion-Strasse 6, 70736, Fellbach-Schmiden.