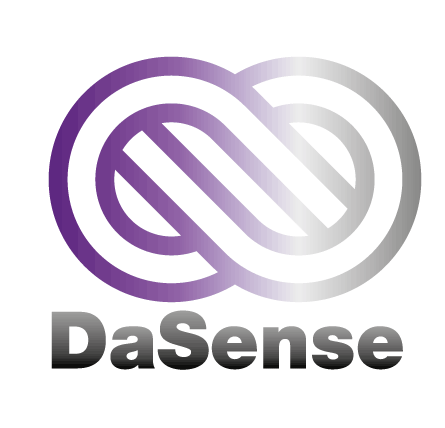 KI für das ganze Unternehmen!
DaSense 2020 ermöglicht den produktiven Einsatz von individualisierter KI in Ihrem Unternehmen.
​
​
​
DaSense central tool of the automotive industry
Daimler's purchase of the DaSense corporate license (see ad-hoc release dated 22/12/2017) is followed by the extensive use of the software throughout the Group.
A closer look at DaSense's underlying philosophy reveals just how central DaSense's role can be: DaSense in its original form is a platform that bundles all the data available in the company in accordance with the highest security standards and gives the user access as required and allowed. This base version of DaSense is located in the IT department of the company, controlled from there and offered to the departments for use.
The technical departments in turn use DaSense as a central working tool for data analysis and retrieval using specially programmed apps that are installed on DaSense depending on current issues. There is a lot of specialist know-how in these apps. Therefore, most of them are not developed by NorCom, but by technology partners that are experts in their field and know the needs of the engineers. As a result, DaSense will become a key tool not only for its employees, but also for its technology partners.
This philosophy makes DaSense extremely flexible to be used across subjects and countries. "The longer, more intensive and more diverse DaSense is used, the more essential the software becomes in the enterprise," explains Dr. Tobias Abthoff, CEO of NorCom IT AG. "Because we do not create a monopoly, but enable other vendors to develop on DaSense, our product has more growth potential than we could ever achieve alone."
"Our domain in the development of apps will certainly remain the deep learning and training of neural networks, as it is required in the development of autonomous driving, since this is our core competence" 9Dr. Tobias Abthoff continues. "For all other areas, the customer will involve partners who will program their solutions as an app on DaSense, continually expanding the scope of our software."