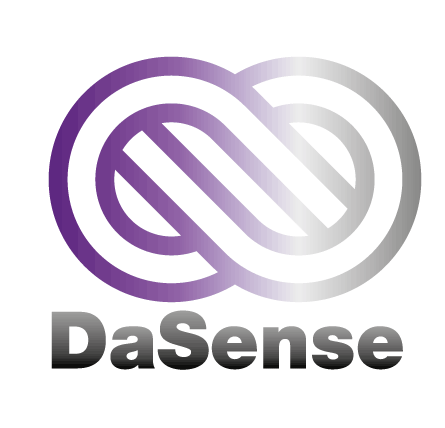 KI für das ganze Unternehmen!
DaSense 2020 ermöglicht den produktiven Einsatz von individualisierter KI in Ihrem Unternehmen.
​
​
​
NorCom Information Technology GmbH & Co. KGaA and FEV Group GmbH concretize talks on strategic partnership
NorCom Information Technology GmbH & Co. KGaA develops and implements big data solutions for international companies. With the Big Data software products DaSense and EAGLE NorCom helps customers manipulate, analyze, and share their data across global data centers using advanced big data, machine learning, and deep learning tools in a productive environment.
NorCom specializes in the automotive industry with the DaSense big data analysis tool, which is used primarily in research and development. DaSense is currently in use at six companies in almost 30 individual projects. DaSense's scope of application covers the entire range of automakers' current and future products: processing, management and analysis of data can be performed on classic cars, electric cars and autonomous vehicles through DaSense
To drive the growth of the company and DaSense, enter a larger market, and build strong global sales, NorCom seeks collaboration with strategic partners.
Against this background, NorCom and the FEV Group have now opened talks regarding a strategic partnership.
Headquartered in Aachen, Germany, the FEV Group is an internationally recognized service provider in vehicle development. The competence spectrum of FEV covers the consulting, development and testing of innovative vehicle concepts up to series maturity. In addition to engine and transmission development, vehicle integration, calibration and homologation of modern vehicle powertrains, the development of hybrid and electrified drive systems as well as alternative fuels is becoming more and more important.
The product portfolio of "FEV Software and Testing Solutions" completes this offer through the production of state-of-the-art test rigs and measurement technology as well as software solutions that contribute to more efficient development and transfer significant work steps from the road to the test bench or even to the simulation.
As a global service provider, the company offers its customers from the transport industry these services worldwide. The FEV Group employs more than 5,700 highly qualified specialists in modern, customer-oriented development centers in more than 40 locations on four continents.
The cooperation frees up valuable synergies in the ever-increasing field of big data technologies and thus strengthens FEV's forward-looking software product portfolio. DaSense thus contributes significantly to gaining expertise in industry-specific applications and enables new dimensions in the global project business.