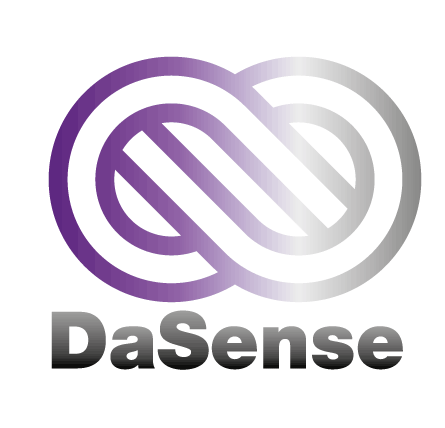 KI für das ganze Unternehmen!
DaSense 2020 ermöglicht den produktiven Einsatz von individualisierter KI in Ihrem Unternehmen.
​
​
​
NorCom Services -
We support companies in the use of Big Data & Artificial Intelligence!
We advise you on the 4 major topics of Big Data Science, Big Data Engineering, Big Data Software and Big Data Strategy & Operations. You benefit from our assets, consisting of our products, code and best practices from over 30 years of digitization. We make the assets available to our customers free of charge as part of projects as a building block for success
With our assets we close the experience gap between research and application
​
Your Advantages:
Our asset-based approach ensures the quick and risk-free implementation of solutions - without vendor lock-in

You get productive applications instead of prototypes, so there is real benefit instead of just gaining knowledge

Tailored solutions that pass the practical test thanks to best practice process models and expert know-how

New technologies and methods can easily be used by the existing knowledge carriers in the company
​NorCom Experts
The best IT and industry experts for your success - from sensor data to natural language processing, from data science to software to operations, from industry to public service!
​EAGLE - a NorCom Product
The leading big data platform for cross-team collaboration and AI-based knowledge management. Next generation enterprise data management
DaSense - a NorCom Product
The leading hybrid cloud big data analytics platform for your company and your projects.
​
DaSense - Makes sense of your data!
​