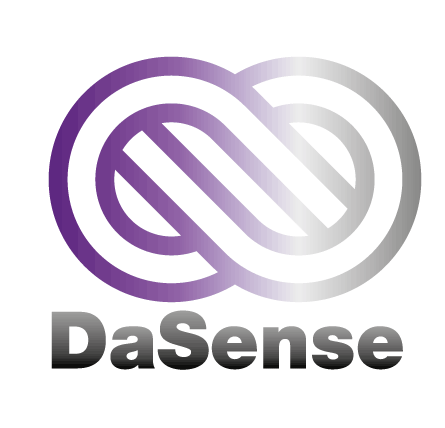 KI für das ganze Unternehmen!
DaSense 2020 ermöglicht den produktiven Einsatz von individualisierter KI in Ihrem Unternehmen.
​
​
​
NorCom Information Technology AG examines possible conversion of the legal form into a KGaA
The Management Board of NorCom Information Technology AG today decided to initiate preparations for a possible transformation of the legal form into a GmbH & Co. KGaA. The proposal still requires the approval of the Supervisory Board and the approval of the shareholders to be obtained at this year's Annual General Meeting, which is expected to be postponed to calendar week 32.
With the invitation to the Annual General Meeting, shareholders receive detailed information on the planned conversion of the legal form.