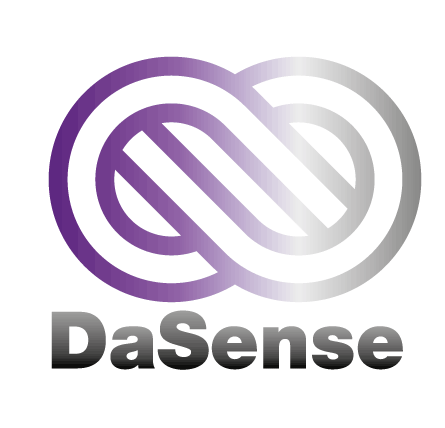 KI für das ganze Unternehmen!
DaSense 2020 ermöglicht den produktiven Einsatz von individualisierter KI in Ihrem Unternehmen.
​
​
​
NorCom is awarded the data science contract by the Federal Employment Agency
29/01/2021
​
As announced in the ad hoc announcement on January 19, 2021, NorCom Information Technology GmbH & Co. KGaA has now finally received the contract for data science consulting from the Bundesagentur für Arbeit (BA). The contract runs for three years with the option to extend for another year. NorCom estimates the total scope of the project in the mid seven-digit range.
As of February, NorCom will advise the BA's specialist departments on the use of advanced analytics, machine learning and artificial intelligence (AI), as well as support them with the implementation of corresponding applications. NorCom's data scientists and data engineers take on the preparation of data, the development of machine learning models and their evaluation.
A special focus will be on the go-live of AI: Here, models are transferred to large-scale application and their quality is ensured in operation through monitoring and continuous further development of the machine learning models used.
"The quality assurance of AI is undoubtedly one of the most exciting and challenging topics that arise in the go-live of AI. Innovative architectures and state-of-the-art technology must ensure not only the technical, but also the professional quality of the AI," explains Dr. Tobias Abthoff, Managing Director of NorCom. "The BA's IT is technically very ambitious and progressive. We look forward to further advancing these issues, which also make up our core competencies."