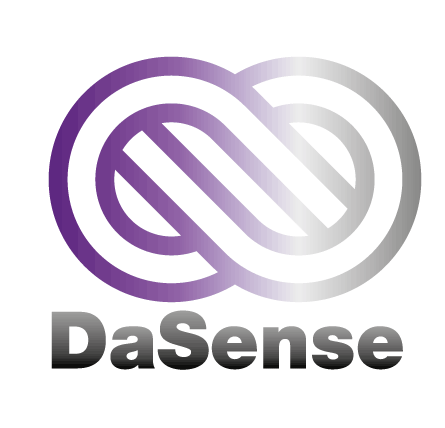 KI für das ganze Unternehmen!
DaSense 2020 ermöglicht den produktiven Einsatz von individualisierter KI in Ihrem Unternehmen.
​
​
​
NorCom wins data science contract from the Federal Employment Agency
19/01/2021
​
The Federal Employment Agency intends to award NorCom the contract for data science consulting in the business intelligence department. In this contract, the Federal Employment Agency is awarding data science services as an independent topic for the first time. The contract runs for three years with the option to extend for another year. During this period, a NorCom team of experts, consisting of data scientists and data engineers, will oversee the Federal Employment Agency.
​
The processing of data for the development and safe operation of AI processes is one of the core tasks of the data science lot.
​
"We are very pleased that with this order the Federal Employment Agency is also relying on us for its first AI assignment, thus confirming our position as one of the leading AI providers in Germany. The Federal Employment Agency has often successfully relied on us on innovative IT topics in the 20 years of our collaboration. With the new assignment, we are opening a new chapter," explains Dr. Tobias Abthoff. "Data science for public institutions is an exciting area with a future that we focused on at an early stage. We are pleased that we have now also been able to position ourselves at the top in the public sector."
​
The project start is planned for February 2021. NorCom estimates the total scope of the project in the mid seven-digit range.