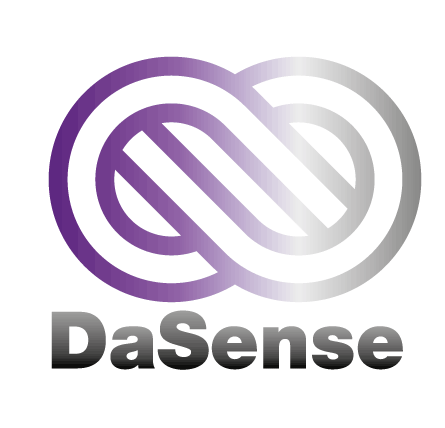 KI für das ganze Unternehmen!
DaSense 2020 ermöglicht den produktiven Einsatz von individualisierter KI in Ihrem Unternehmen.
​
​
​
NorCom is awarded the contract for a project with the Institute for Motor Vehicles RWTH Aachen University
16/12/2020
​
NorCom has been commissioned by the Institute for Motor Vehicles RWTH Aachen University (RWTH) to provide technical support for a project for researching and collecting data in real traffic. The project will start at the beginning of 2021 and run for a period of nine months.
In cooperation with partners from the automotive industry, RWTH is building a test infrastructure for automated and networked vehicles. The data collected there is to be recorded, processed, and replayed and subsequently made available for simulations, for example. NorCom has been entrusted with the implementation of the central data processing system, which records, manages, and analyzes measurement data, vehicle position data and scenarios. These data serve as the basis for creating a virtual image of the traffic in which connected and automated vehicles can be tested.
"We are very happy about the cooperation with RWTH: The project is made for DaSense and we can contribute our many years of automotive expertise," comments Dr. Tobias Abthoff, Managing Director of NorCom, the order. "The fact that we can be part of an innovative research project is particularly exciting and prestigious for us: We are thereby underlining our position as a technical pioneer in the market."
The scope of the order is in the low six-digit range and has been agreed as a fixed price.