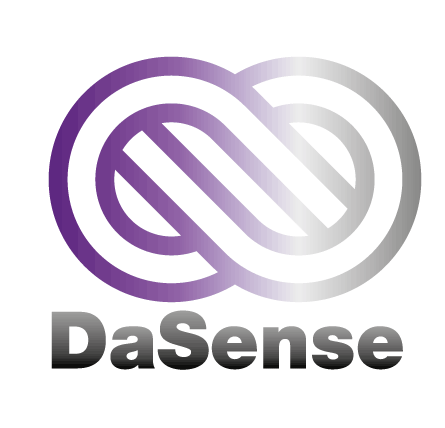 KI für das ganze Unternehmen!
DaSense 2020 ermöglicht den produktiven Einsatz von individualisierter KI in Ihrem Unternehmen.
​
​
​
01/09/2020
​
Together with long-standing customer STIHL, NorCom is developing a solution in ​​Industrial Internet of Things (IIoT). The open industrial solution using NorCom technology networks sensors, instruments, and other devices in order to obtain information for specific applications from the data.
The current solution from NorCom and STIHL is used, among other things, to analyze machine data:
Extensive incoming data volumes from the machines are processed for real-time dashboards for monitoring. In addition, machine learning processes are used to evaluate and improve production processes. Another feature is the linking of the data obtained from the machines with third-party data, such as from the areas of sales and aftersales.
"We are pleased to be able to develop an IIoT solution close to the customer and thus close to the practice thanks to the partnership with STIHL," said Dr. Tobias Abthoff, Managing Director at NorCom. "In our previous collaboration, we got to know STIHL as an innovative company that is very open to future technologies."
____________________________________
The STIHL Group develops, manufactures, and sells motorized equipment for forestry and agriculture as well as for landscape maintenance, the construction industry and private garden owners. The range is supplemented by digital solutions and services.
NorCom develops IIoT solution in cooperation with ANDREAS STIHL AG & Co. KG