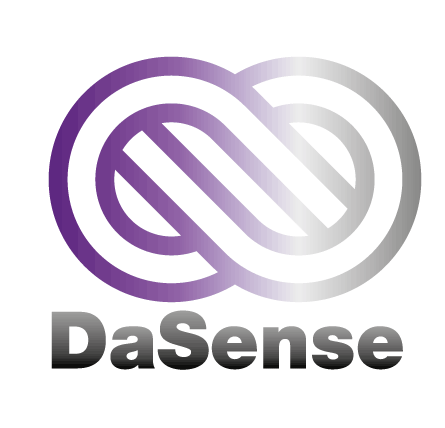 KI für das ganze Unternehmen!
DaSense 2020 ermöglicht den produktiven Einsatz von individualisierter KI in Ihrem Unternehmen.
​
​
​
27/07/2020
​
NorCom has joined the Open Manufacturing Platform (OMP), which is committed to open cloud networking in the manufacturing industry. The initiative launched by the BMW Group and Microsoft in 2019 aims to bring experts from the entire manufacturing sector together and thereby enable faster and more cost-effective IT innovations in this industry.
The OMP community supports large manufacturing companies in implementing technical solutions for important core topics such as IoT connectivity, semantic data models and central services for ATS (autonomous transport systems). This supports, among other things, the efforts of the industry to connect IoT devices and systems to the cloud. In the area of ​​semantic data models, the group works on solutions for managing data in a uniform format and across multiple sources with constantly evolving semantics.
NorCom brings its experience and technological expertise from the areas of AI / Big Data and sensor data analysis to the community. With DaSense, NorCom offers a comprehensive, cloud-native platform solution for industrial IoT. DaSense includes a development environment for AI / Big Data analysis, a development kit for creating industry solutions as apps and the go-live of the apps in the hybrid cloud. The open architecture enables maximum flexibility and adaptation.
"By joining the OMP, NorCom networks with major companies in the manufacturing industry. We gain access to relevant industry and process know-how that can be incorporated into the further development of our IIoT solution based on DaSense - and can in turn contribute to this with our technology. To advance IIoT in the manufacturing industry," says Dr. Tobias Abthoff, managing director at NorCom.
Other members of the initiative are currently Anheuser-Busch InBev, Bosch, ZF Friedrichshafen AG, Capgemini and Siemens. Further information:
NorCom joins Open Manufacturing Platform