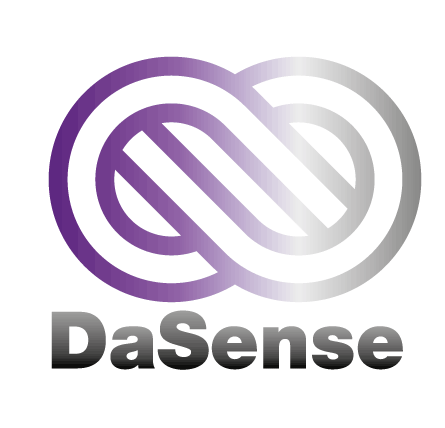 KI für das ganze Unternehmen!
DaSense 2020 ermöglicht den produktiven Einsatz von individualisierter KI in Ihrem Unternehmen.
​
​
​
Audi stops contract negotiations on EAGLE project
28/02/2020
​
NorCom Information Technology GmbH & Co. KGaA was informed by Audi AG today that the contract negotiations for the further use of the EAGLE collaboration software will be suspended by the automobile manufacturer.
The collaboration software EAGLE was used as part of a three-year contract, the renewal and extension of which was the subject of the current negotiations. NorCom is currently not aware of the reasons for terminating the contract negotiations.