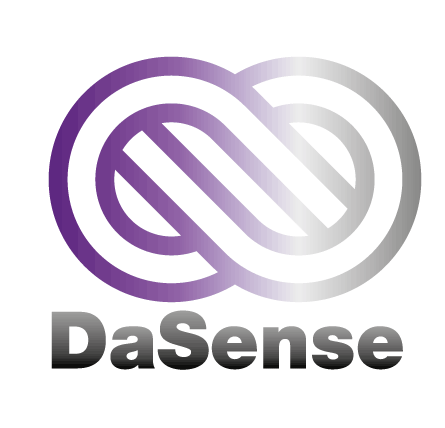 KI für das ganze Unternehmen!
DaSense 2020 ermöglicht den produktiven Einsatz von individualisierter KI in Ihrem Unternehmen.
​
​
​
Quarterly figures stable at previous year's level
29/11/2019
NorCom Information Technology GmbH & Co. KGaA generated total revenues of EUR 10.0 million in the first nine months of the current financial year (2018: EUR 10.0 million). EBITDA (earnings before interest, taxes, depreciation and amortization) amounted to € 0.8 million at the end of the third quarter (2018: € 0.9 million). The third quarter thus continues the development in the two previous quarters: NorCom reports stable business development and maintains its position in a difficult market environment, that brings mixed business especially for the most important customer group, the automotive companies, as well as their service providers and suppliers.
Business Development
With its innovative software solutions EAGLE and DaSense, NorCom carries out a large number of projects - mainly for customers in the automotive industry.
The big data analysis tool DaSense is primarily used in research & development at automotive companies. DaSense is used in numerous projects at the companies Daimler, AMG, BMW, Stihl as well as in the research project ALP.Lab.
In order to stay competitive and meet customer needs, DaSense was integrated with Microsoft Azure Databricks mid-year. As a result, NorCom offers a cloud-ready version of its Big Data analysis software based on the latest cloud technology.
The launch of the Enterprise Collaboration solution EAGLE at Audi will be followed by the go-live of the next expansion stage this year, after which it will be used by up to 25,000 employees in the "Technical Development" department. For this purpose, the software was completely integrated into the existing IT landscape of the company. The parallel operation of the previous internal drive is then terminated. In the medium term, it is planned that EAGLE will also play a central role in the system landscape of the VW Group.
Further development of EAGLE
Based on the already existing functions of EAGLE, the software is extended with a focus on "Legal". In addition to document management, knowledge management and data analysis, EAGLE also supports the legally compliant implementation of legal requirements for companies. NorCom is currently developing a comprehensive concept together with legal experts for the required functions in the software on the basis of practical use cases. The market launch is planned for the first quarter of 2020.