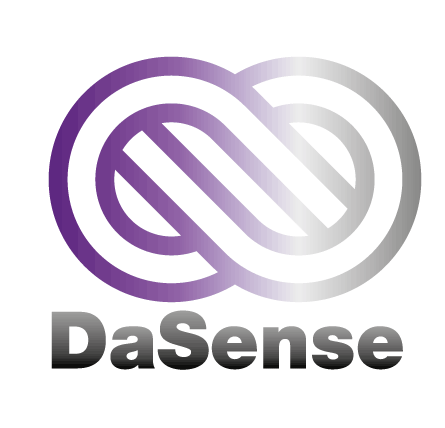 KI für das ganze Unternehmen!
DaSense 2020 ermöglicht den produktiven Einsatz von individualisierter KI in Ihrem Unternehmen.
​
​
​
Final judgment of the Regional Court Munich I: Negotiation of the reversal of a project
12/08/2019
Since 2010 NorCom Information Technology GmbH & Co. KGaA (ISIN: DE000A12UP37) has been a service provider of the DLZ-IT of the Federal Ministry of Transport, Building and Urban Development (BMVBS). Due to differences in the project managed by NorCom, the BMVBS stopped cooperation at the beginning of 2013 (see ad hoc release dated 20.09.2013) and sued NorCom for the payment of € 3.4 million. NorCom then filed a counterclaim and made a claim in the amount of € 1.4 million to the BMVBS.
NorCom has today received a ruling from the Munich district court on this case: The action brought by the BMVBS is dismissed and NorCom's counterclaim granted.
NorCom had formed a provision of € 1.8 million for a possible warranty obligation.
If the other party appeals, NorCom will make a new provision after considering the pleadings.
​