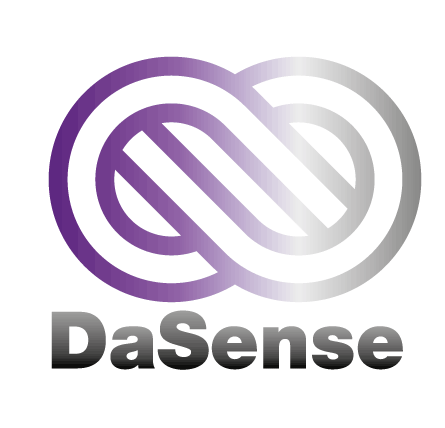 KI für das ganze Unternehmen!
DaSense 2020 ermöglicht den produktiven Einsatz von individualisierter KI in Ihrem Unternehmen.
​
​
​
NorCom Information Technology GmbH & Co. KGaA is finalizing preparations for the next level of functional use of EAGLE
25/05/2019 12:43 CET/CEST
NorCom Information Technology GmbH & Co. KGaA has received confirmation for a contract today from Audi to develop further product modules for EAGLE. The formal order should be made promptly.
The planned order has a value of about € 1 million and includes the development and implementation of final modules as a basis for the planned next expansion stage of the functional deployment of EAGLE at the end of this year. The collaboration software will then be used by up to 25,000 technical development staff. Among other things, the current order will integrate DaSense Analytics features for advanced, intelligent text analysis into EAGLE.
Following this new order and the three-year contract between Audi and NorCom for the conception, development and installation of the Enterprise Collaboration Platform at the automobile manufacturer (ad-hoc from 07.10.2016), which is ongoing since 2016, will be the renegotiation of the license extension and the further deployment of EAGLE at Audi and throughout the Group.
​