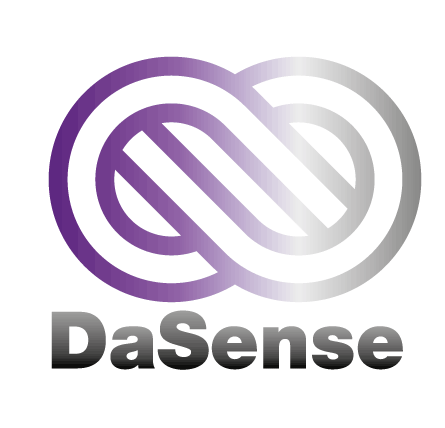 KI für das ganze Unternehmen!
DaSense 2020 ermöglicht den produktiven Einsatz von individualisierter KI in Ihrem Unternehmen.
​
​
​
NorCom Information Technology AG makes progress in partnering
For the successful worldwide marketing of the products DaSense and EAGLE, NorCom strives for close cooperation with partner companies. The strategic focus of management is on identifying and winning suitable companies and building up a powerful partner network.
In the automotive sector, initial discussions are currently taking place with several potential partner companies for the Big Data software solution DaSense. In particular, automotive suppliers are considered as partners, as their offer is complementary to the NorCom solutions.
The first milestone has now been achieved in the establishment of this partner network: The contract negotiations are becoming more concrete with the well-known automotive supplier AVL List GmbH. The goals of this strategic cooperation are the joint development of the DaSense platform, the integration into the AVL solution portfolio with a focus on Big Data technologies as well as the realization of extensive, worldwide projects.
AVL is the world's largest independent company for development, simulation and testing technology of propulsion systems (hybrid, internal combustion engines, transmissions, engines, batteries and software) for cars, trucks and large engines. The company employs more than 9,500 people worldwide and generated revenues of EUR 1.55 billion in 2017.